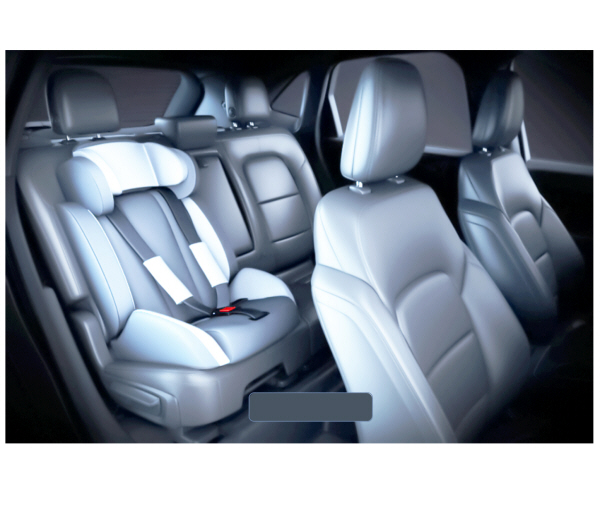 Message  
Check rear seats for occupants.
Displays when you switch your vehicle off after the alert conditions are met.
The message displays for a short period of time. Press
Close
to acknowledge and remove the message.
Note:  
Depending on your SYNC version, the graphic may look different from what you see here.