WARNING:  Drive through water in an emergency only and not as part of normal driving.


  WARNING:  Engine damage can occur if water enters the air filter.
In an emergency, you can drive your vehicle through water to a maximum depth as shown and at a maximum speed of 7 km/h. You must take extra care when driving through flowing water.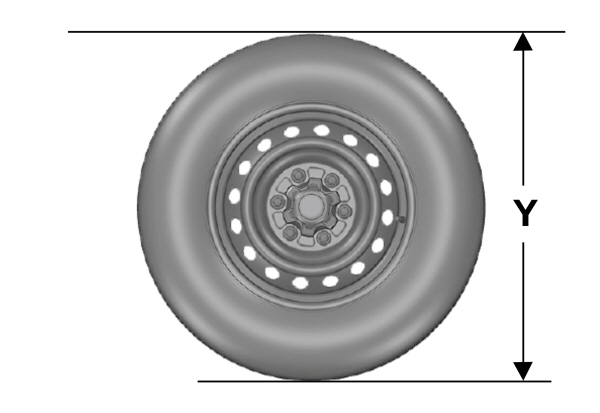 Y

800mm (31.5 inches)

When driving in water, maintain a low speed and do not stop your vehicle. After driving through water and as soon as it is safe to do so:
Depress the brake pedal lightly to check that the brakes are functioning correctly.
Check that the horn works.
Check that your vehicle's lamps are fully operational.
Check the power assistance of the steering system.